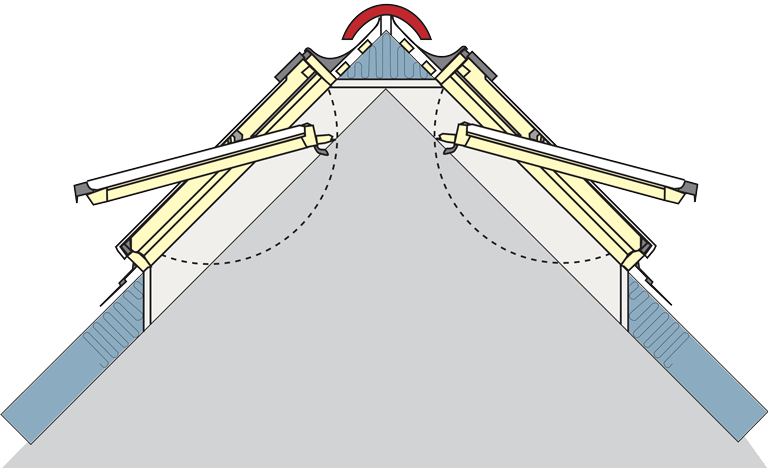 Ridge
Roof Windows
Keylite Ridge (RG) roof windows may be installed along the roof ridge to maximise light and space at the highest point of the pitched ceiling and create a striking feature.
Keylite RG roof windows are ideal for both domestic and commercial applications, and are available for the following ranges: Centre Pivot (CP), Top Hung (TH), Conservation (CW) and White Finish (WF) Roof Windows all with the option of an Integral Blind (I).
Features
Usually installed in out-of-reach locations, these roof windows may be electrically operated by hand-held remote control or a wall-mounted switch.
The installation of Keylite RG Roof Windows is very similar to standard roof window installation.
The roof windows must be positioned in a way to avoid opening without the sashes colliding.
Keylite RG roof windows that are positioned 280mm or greater below the ridge can be fitted using standard Keylite Flashings.
Windows that are positioned less than 280mm will require Keylite RG Flashings.
Finish Options
Choose the perfect finish for your Keylite Roof Window. Our Roof Windows come in three different finishes: Polar White PVC, White Painted Pine or Clear Lacquered Pine.
Polar White
PVC
Our white PVC profile is exceptionally moisture resistant and is therefore ideal as a maintenance-free solution for every room in the house, including kitchens or bathrooms. Choose Polar for a bright, white, hassle free solution throughout the home.
20 Year Guarantee – Centre Pivot only
Premium grade PVC materials
Moisture Resistant
Maintenance Free
Energy Efficient
White Painted
Pine
Our White Painted roof window is painted with a clean coat of white paint, giving it a moisture resistant property. Choose White Painted for a contemporary style which looks great in every room.
10 Year Guarantee
Timber with a clean coat of white paint
Ideal for kitchens and bathrooms
Low Maintenance
Pine Clear
Lacquered
Our standard Pine Finish enhances the natural beauty of the wood, with a hard wearing, clear, satin lacquer applied in multiple coats. Choose Pine for a traditional look or to compliment internal timber features.
10 Year Guarantee
Timber with clear satin lacquer applied in multiple coats
Ideal for most interiors
Practical and Hard-wearing
Expanding Thermal Collar
Just pull the tapes and the foam expands to fill the gap between the window and the roof timbers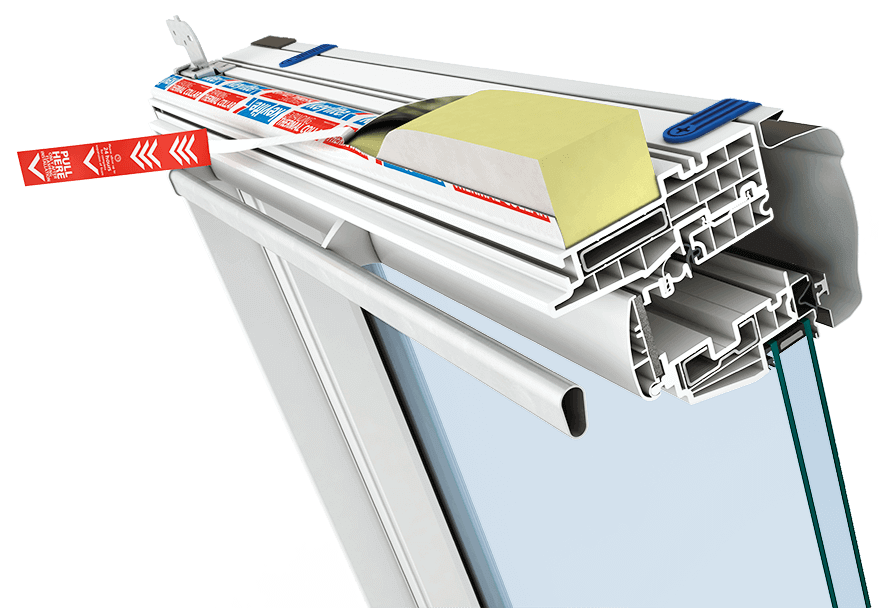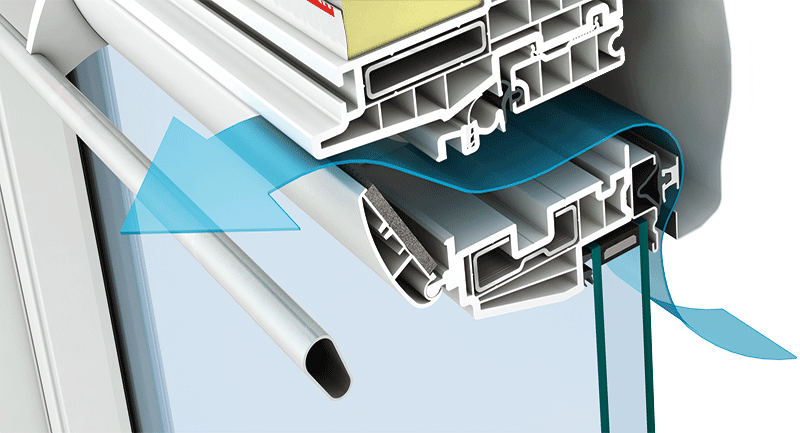 All Weather Ventilation
Keylite Roof Windows all provide trickle ventilation, even with the window fully closed and securely locked.
Ventilation Filter
The built-in insect filter ensures only clean, fresh air passes into the room.