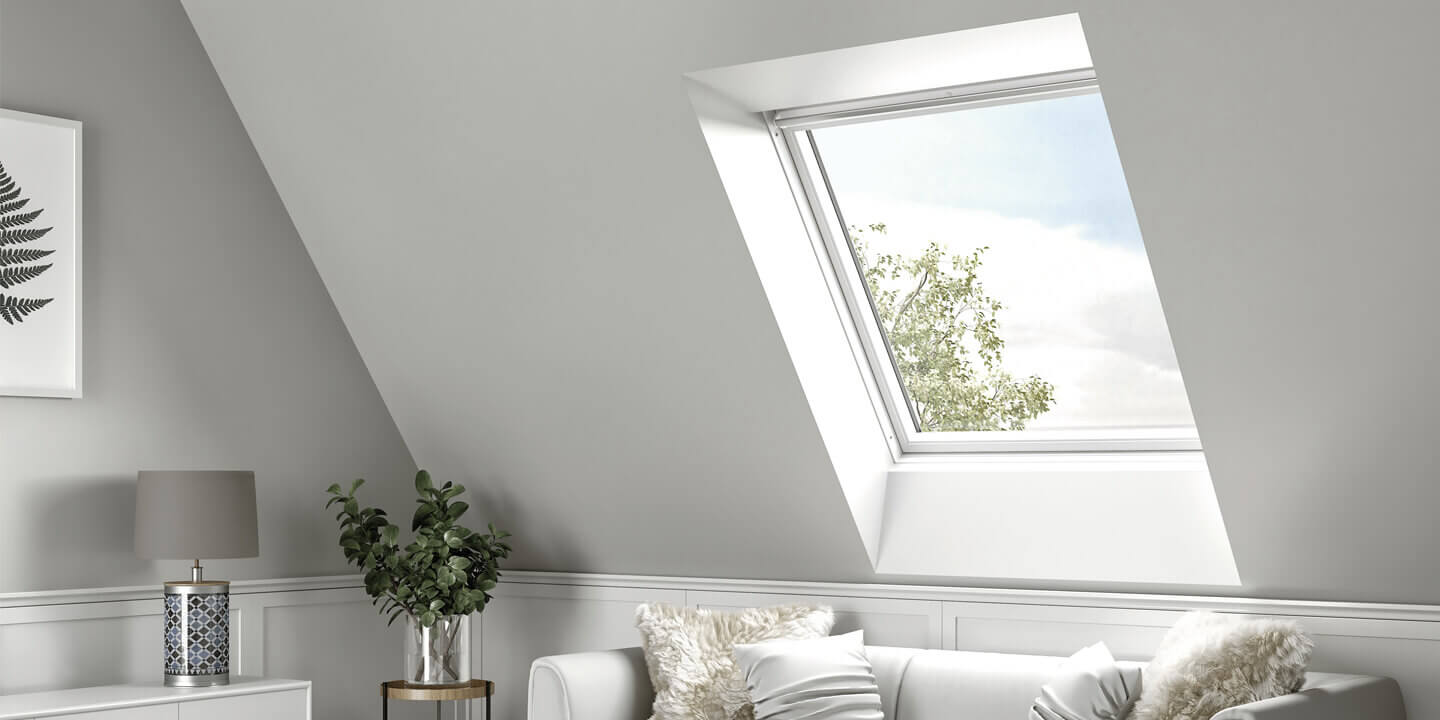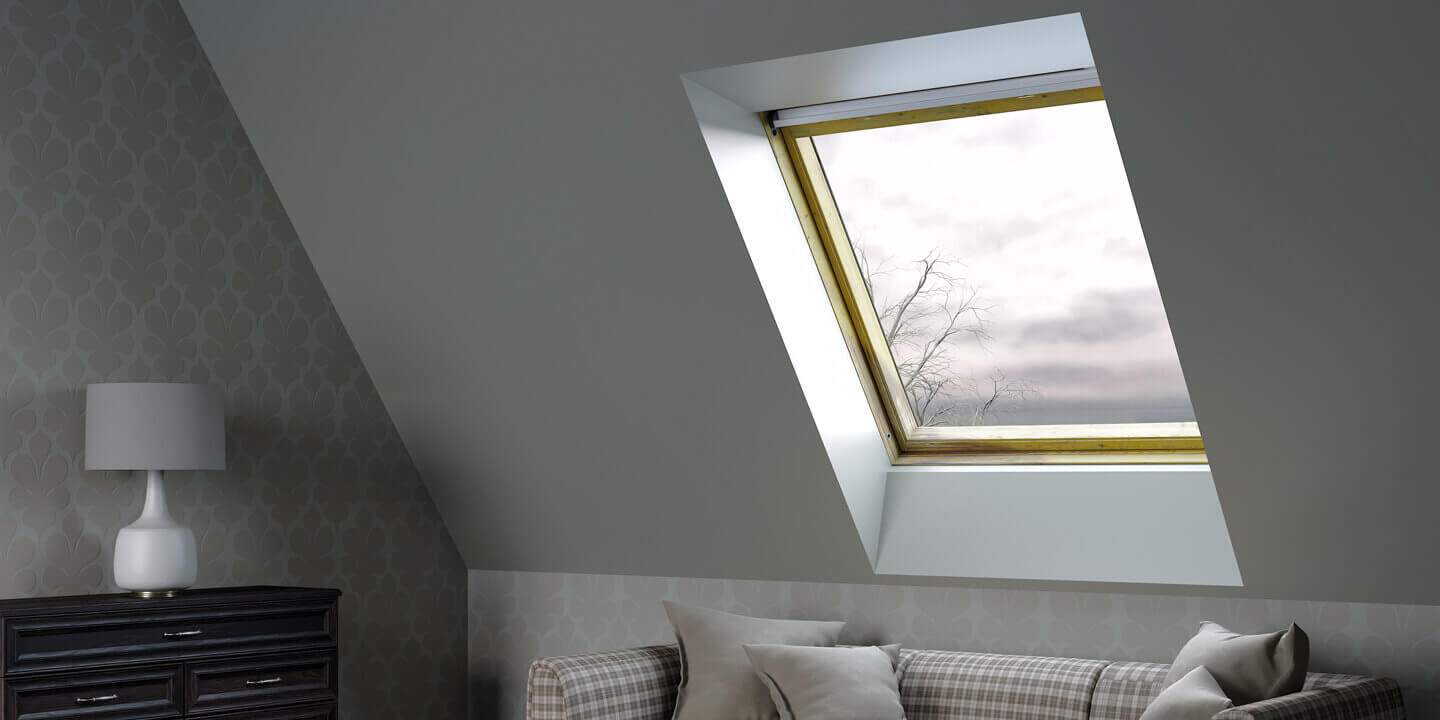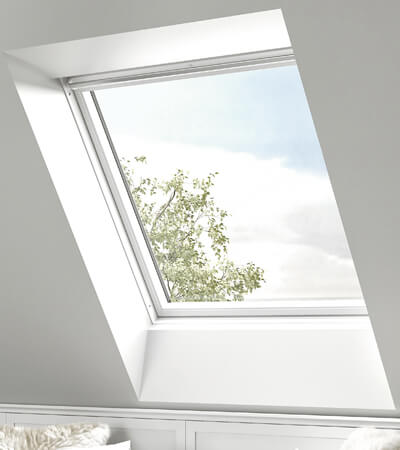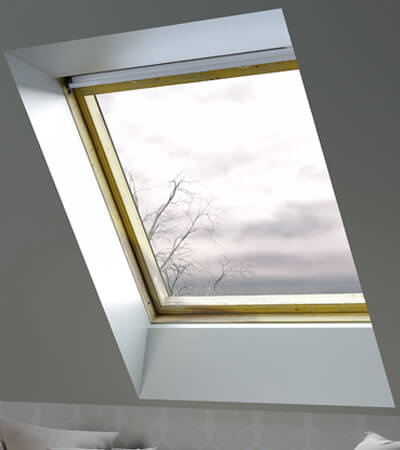 Brighten your space with replacement windows
There comes a time when you may want to update older roof windows to benefit from the latest thermal performance and contemporary styling provided by Keylite's current range.
Because every Keylite Roof Window now has added protection against thermal bridging and heat loss, your new replacements will be more energy efficient.
Brighten up your home with a white roof window or take up the opportunity to choose one of our multi window systems to dramatically increase the amount of light entering the room.
Learn More about Natural Light
For totally maintenance free performance, even in damp environments such as bathrooms and en suites, select our Polar White PVC roof window with its excellent U-Value of 1.2 W/m2.K.
In the event of a requirement to upgrade an old roof window to a new Keylite roof window, it is possible to use a renovation flashing to minimise the installation work required on the roof.