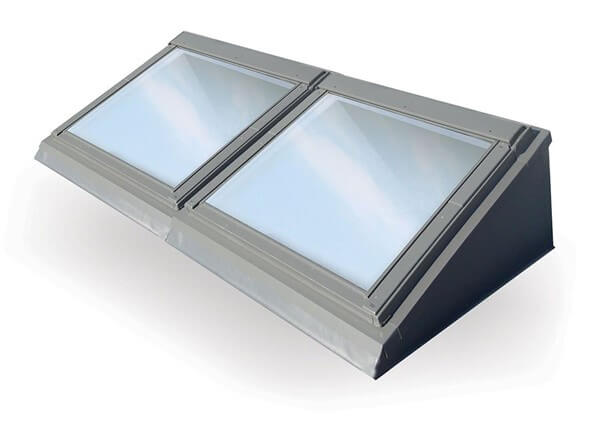 Combi Flat
Roof System
A practical solution to the installation of two or three windows in a flat roof. The system is completely pre-fabricated for ease of installation on-site.
Features
Keylite Flat Roof System comes complete with a shaped, insulated wooden kerb and flashing kit.
Combine with your choice of Keylite roof windows (priced separately) for a complete ready to install solution.
To maximise the amount of natural light entering the room, the front and back framing is angled.
The system is also available with Keylite Electric Operation and Smoke Ventilation Systems.
Installation
For the installation of roof windows over 2.2m, Keylite also recommends an electrical control unit and laminated inner pane.
Finish Options
Choose the perfect finish for your Keylite Roof Window. Our Roof Windows come in three different finishes: Polar White PVC, White Painted Pine or Clear Lacquered Pine.
Polar White
PVC
Our white PVC profile is exceptionally moisture resistant and is therefore ideal as a maintenance-free solution for every room in the house, including kitchens or bathrooms. Choose Polar for a bright, white, hassle free solution throughout the home.
20 Year Guarantee – Centre Pivot only
Premium grade PVC materials
Moisture Resistant
Maintenance Free
Energy Efficient
White Painted
Pine
Our White Painted roof window is painted with a clean coat of white paint, giving it a moisture resistant property. Choose White Painted for a contemporary style which looks great in every room.
10 Year Guarantee
Timber with a clean coat of white paint
Ideal for kitchens and bathrooms
Low Maintenance
Pine Clear
Lacquered
Our standard Pine Finish enhances the natural beauty of the wood, with a hard wearing, clear, satin lacquer applied in multiple coats. Choose Pine for a traditional look or to compliment internal timber features.
10 Year Guarantee
Timber with clear satin lacquer applied in multiple coats
Ideal for most interiors
Practical and Hard-wearing
Expanding Thermal Collar
Just pull the tapes and the foam expands to fill the gap between the window and the roof timbers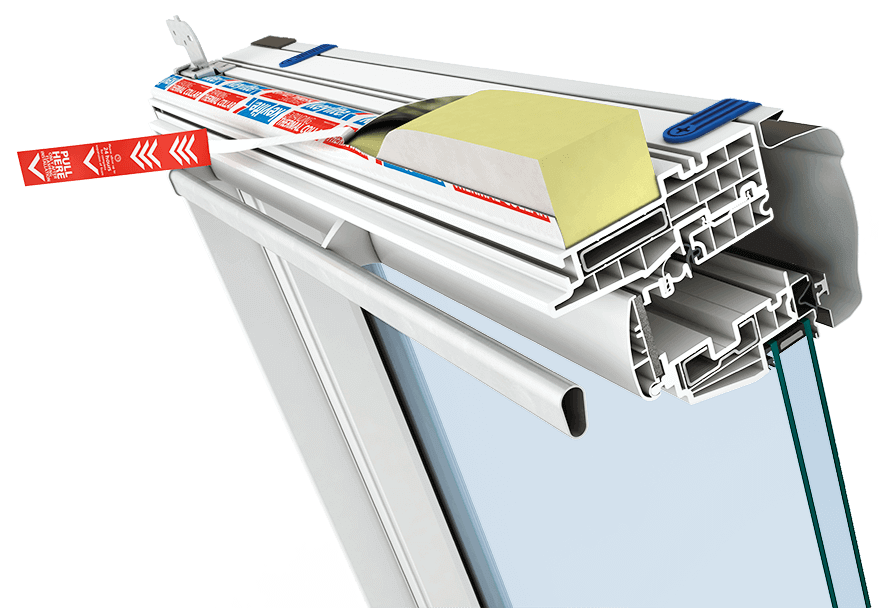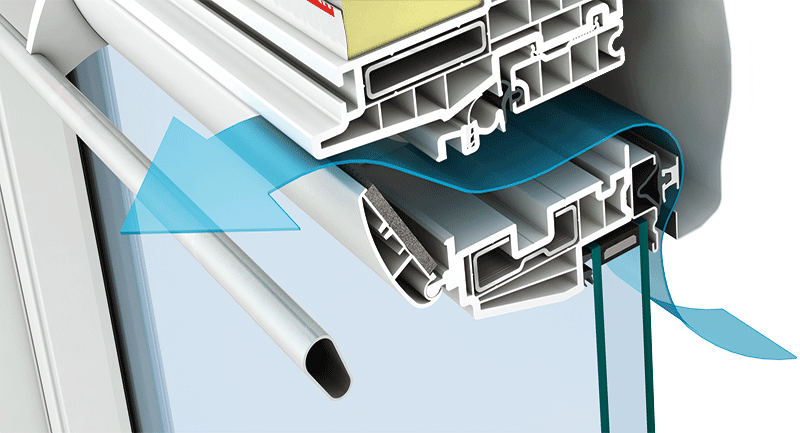 All Weather Ventilation
Keylite Roof Windows all provide trickle ventilation, even with the window fully closed and securely locked.
Ventilation Filter
The built-in insect filter ensures only clean, fresh air passes into the room.
Electric Operation Available
Achieve finger-tip control, to give maximum control over ventilation and shade.
Explore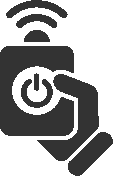 Streamlined
All our roof windows are recessed for an in roof look.
Streamlined
All our roof windows are recessed for an in roof look.
Available Sizes
 

Window Size
1110x780
1110x980
1330x1180
1570x980
1570x1180
1570x1400
1890x1600
2290x1180
2680x980
2680x1400
Structural Opening Size
1100x1000
1100x1200
1320x1400
1560x1200
1560x1400
1560x1620
1880x1820
2280x1400
2680x1200
2680x1620
Polar White PVC
Keylite Therm - Product Code
CFRS-PCP-01-T
CFRS-PCP-02-T
CFRS-PCP-03-T
CFRS-PCP-04-T
CFRS-PCP-05-T
CFRS-PCP-06-T
CFRS-PCP-07-T
CFRS-PCP-08-T
CFRS-PCP-09-T
CFRS-PCP-10-T
Pine Finish
Keylite Therm - Product Code
CFRS-TCP-01-T
CFRS-TCP-02-T
CFRS-TCP-03-T
CFRS-TCP-04-T
CFRS-TCP-05-T
CFRS-TCP-06-T
CFRS-TCP-07-T
CFRS-TCP-08-T
CFRS-TCP-09-T
CFRS-TCP-10-T
White Finish
Keylite Therm - Product Code
CFRS-WCP-01-T
CFRS-WCP-02-T
CFRS-WCP-03-T
CFRS-WCP-04-T
CFRS-WCP-05-T
CFRS-WCP-06-T
CFRS-WCP-07-T
CFRS-WCP-08-T
CFRS-WCP-09-T
CFRS-WCP-10-T
Roof Window Sizes
Select white or pine finish to reveal roof window sizes
Dimensions
Available Sizes
 

Double Window Size
1110x780
1110x980
1330x1180
1570x980
1570x1180
1570x1400
1890x1600
2290x1180
2680x980
2680x1400
Structural Opening Size
1100x1000
1100x1200
1320x1400
1560x1200
1560x1400
1560x1620
1880x1820
2280x1400
2680x1200
2680x1620
Polar White PVC
Keylite Therm - Product Code
CFRS-PCP-01-T
CFRS-PCP-02-T
CFRS-PCP-03-T
CFRS-PCP-04-T
CFRS-PCP-05-T
CFRS-PCP-06-T
CFRS-PCP-07-T
CFRS-PCP-08-T
CFRS-PCP-09-T
CFRS-PCP-10-T
Pine Finish
Keylite Therm - Product Code
CFRS-TCP-01-T
CFRS-TCP-02-T
CFRS-TCP-03-T
CFRS-TCP-04-T
CFRS-TCP-05-T
CFRS-TCP-06-T
CFRS-TCP-07-T
CFRS-TCP-08-T
CFRS-TCP-09-T
CFRS-TCP-10-T
White Finish
Keylite Therm - Product Code
CFRS-WCP-01-T
CFRS-WCP-02-T
CFRS-WCP-03-T
CFRS-WCP-04-T
CFRS-WCP-05-T
CFRS-WCP-06-T
CFRS-WCP-07-T
CFRS-WCP-08-T
CFRS-WCP-09-T
CFRS-WCP-10-T
Additional Options
Product Code
Electric Operation System
Standard Kit
SEK1W
Premium Kit
PEK1W
 
Smoke Ventilation Kit
SVK1W08
SVK1W09F
SVK2W06
Window Restrictor
WR
keyboard_arrow_leftPrevious
Nextkeyboard_arrow_right