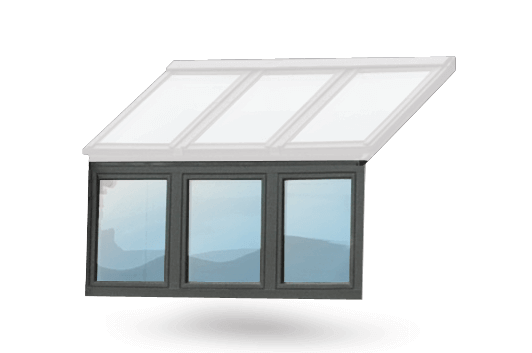 Vertical Bi-Lite
Roof Windows
Keylite Vertical Bi-Lite (VBL) Roof Windows are the ideal way to maximise the light and ventilation into any room.
Keylite VBL roof windows are available in a variety of styles and combinations. Arranging your Keylite Roof Windows to incorporate a Keylite VBL creates a larger glazed area, and increases light into your living area.
The roof and vertical windows combine seamlessly at eaves level.
For "tilt and turn" prices and options, contact the Keylite Sales Team.
Standard vertical windows are available as tilt only.
Keylite VBL's are designed to complement the Keylite Roof Windows overhead, and are suited to any property.
Finish Options
Choose the perfect finish for your Keylite Roof Window. Keylite Roof Windows come in three different finishes: Polar White PVC, White Painted Pine or Clear Lacquered Pine.
White Painted
Pine
Our White Painted roof window is painted with a clean coat of white paint, giving it a moisture resistant property. Choose White Painted for a contemporary style which looks great in every room.
10 Year Guarantee
Timber with a clean coat of white paint
Ideal for kitchens and bathrooms
Low Maintenance
Pine Clear
Lacquered
Our standard Pine Finish enhances the natural beauty of the wood, with a hard wearing, clear, satin lacquer applied in multiple coats. Choose Pine for a traditional look or to compliment internal timber features.
10 Year Guarantee
Timber with clear satin lacquer applied in multiple coats
Ideal for most interiors
Practical and Hard-wearing
Expanding Thermal Collar
Just pull the tapes and the foam expands to fill the gap between the window and the roof timbers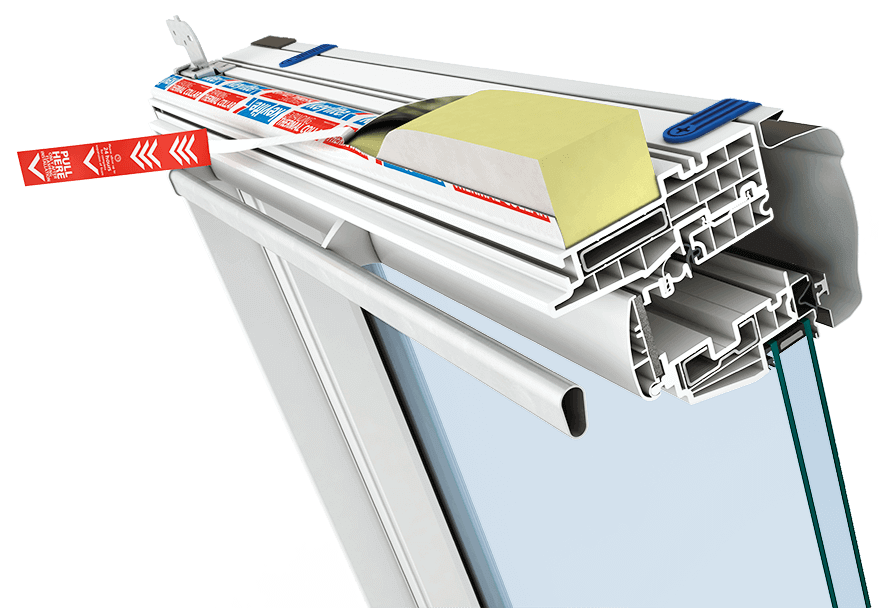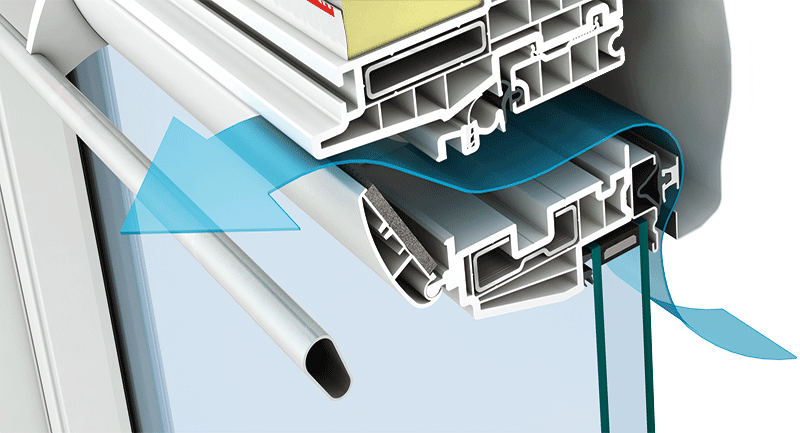 All Weather Ventilation
Keylite Roof Windows all provide trickle ventilation, even with the window fully closed and securely locked.
Ventilation Filter
The built-in insect filter ensures only clean, fresh air passes into the room.
STEP 1
Decide if the system you require is a single, double or triple.
---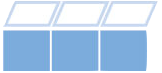 STEP 2
Select your roof window(s) in size 04, 05 or 06. Choose from:
---
STEP 3
Specify if your vertical window is:
---
STEP 4
Flashing is included with the price of your vertical window, so please specify your roof finish (slate, tile or zinc) and roof pitch.
---