At Keylite Roof Windows, we understand the importance of thermal performance and we are committed to improving the efficiency of our roof windows with our unique patented innovations. We have found that specification of roof windows can be one of those products on the plans that can be easily overlooked when they are being installed.
Our CPD has been designed to educate architects and specifiers, informing them of the solutions to help address how important thermal performance is in roof window installations, and how to ensure when you detail a roof window on your sectional drawings that this is what you see on site.
Keylite is hosting free CPD sessions to provide insight into the importance of thermal performance in roof window installation, product innovations and some of the potential issues to be aware of regarding thermal bridging when specifying roof windows.
The CPD will cover the following:
Thermal Performance – culture change, The Gap, thermal bridging, condensation, heat loss in roof windows and improving thermal performance
Product Innovations – roof window designs for the more efficient and smarter buildings with streamlined elegance
Real life projects addressing thermal performance
Specification advice, tools and support
Our CPD Webinars are available at a time that suits you and your colleagues. Click the button below to book a group session for your business.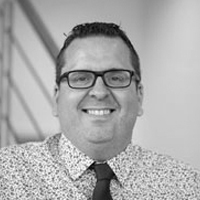 Lee Squelch
Keylite Sales Manager
(GB)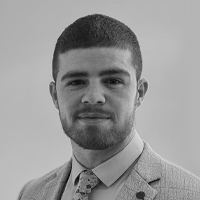 Cathal McShane
Specification Executive
(NI / ROI)
Read More information below including specification tools and BIM models of our products.
More CPD across Keystone Group
By Phone
If you would like to learn more about our CPD, please call our Customer Service Team: 01283 200 158
Call Now
By LiveChat
We are available on LiveChat to answer any queries you may have.
Monday - Friday, 9am-5pm