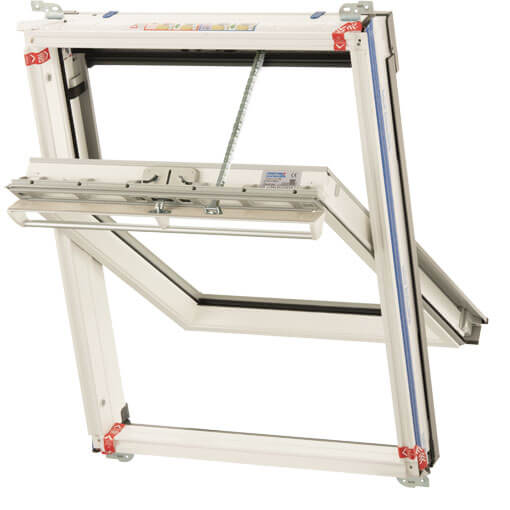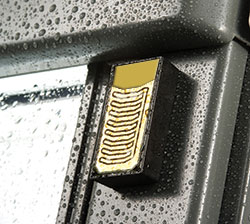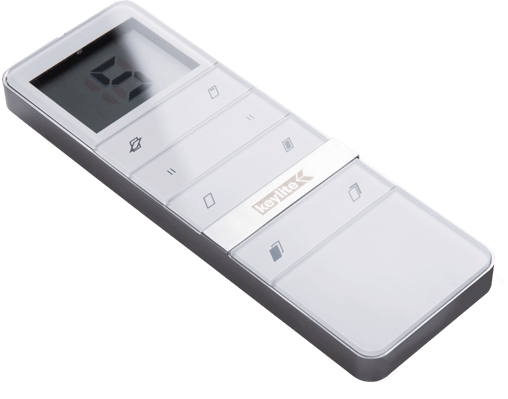 Electric Roof Windows
Keylite's Electric Roof Windows are the ideal solution for windows installed beyond reach.
Easily control your electric roof windows with a handheld remote or a wall mounted switch.
You can operate our centre pivot electric roof windows effortlessly with the flick of a switch or the push of a button.
Our range of electric roof windows can be adapted to suit any environment where your roof window is out of reach and, if you choose our Premium Electric Kit option, your roof window will even close automatically when it rains.
Make your life even easier with our electrically-operated blinds, available as an added option.
Please note, our electric roof windows are available with centre pivot windows only.
Configure & Buy
Electric Roof Windows Features
Standard
Electric Kit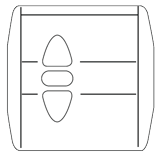 Wall Mounted Switch for easy control
Wire up to two electric roof windows to a single switch (more than two will require additional transformer switches)
Pre-fitted with a 24v DC window actuator
Cannot be directly connected to mains
Premium
Electric Kit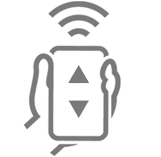 Easily install your electric roof window - simply plug in and power up
External rain sensor to automatically close electric roof windows
15 channel capacity handheld remote control included
Operate multiple electric roof windows and blinds
Pre-fitted upgraded Electrical Control Unit
Solar
Electric Kit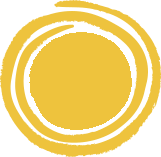 Ideal for installations where a connection to mains electric is not available.
All features of PEK
Environmentally friendly solution
Reduced Energy costs due to no power supply from mains
Additional ECU added into rechargeable battery pack