Free Delivery over £200*
Order Securely From Keylite
Up To 20 Years Guarantee
Roof Pitch
0-5°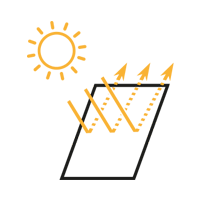 Solar Heat Reflection
60%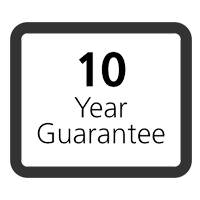 Guarantee
10 Years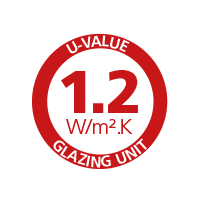 U-Value
1.2 W/m2.K
Keylite Roof Lantern Sale. This promotion is available on standard sizes only, up to 3m x 2m. Promotion applies to GB, excluding NI. Ends 05/11/23.
Discount applied at checkout.
Keylite Roof Lanterns provide a traditional timber look with all the advantages of a thermally broken aluminium construction.
Precision engineering, optimisation and modern manufacturing techniques have created a beautifully proportioned, thermally efficient, strong and secure lantern solution for your home.
External Colour: Grey
Internal Colour: White
Glazing: Self Cleaning
Active Clear 1.2 U-Value glass. Standard colour options: Grey, white & black in any combination (internal/external).
Glass upgrades, bespoke sizes & colours are available. Please contact the Keylite technical team for help on specification.
+44 (0) 1283 200 158
|
info@keyliteuk.com