Expanding Thermal Collar
Unlike other roof windows, Keylite's thermal collar is integrated into the window frame. The collar is activated by simply pulling release tabs for a fast insulation solution, solving the issue of the 20mm gap around the window. In this short video, television presenter and building expert Roger Bisby reviews Keylite's patented Expanding Thermal Collar.
Flick Fit Bracket
Roger Bisby demonstrates the benefits of Keylite's Flick-Fit brackets. The Flick-Fit brackets are pre-fitted, enabling the installer to get the window from the box to the roof in under 2 minutes.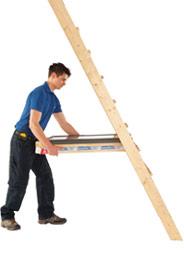 Sash Finger Spring
This unique Keylite feature enables the installer to refit the sash into the frame in one smooth, easy motion. Roger Bisby compares the Keylite Sash Hinge Finger Springs to the sash hinges of other products on the market in this short video.
Streamlined Fit
Every Keylite roof window is recessed as standard, sitting lower in the roof than before. The recessed fit enhances the overall appearance of the roof and improves the thermal performance of the window. The recessed fit is achieved with the use of our standard flashings.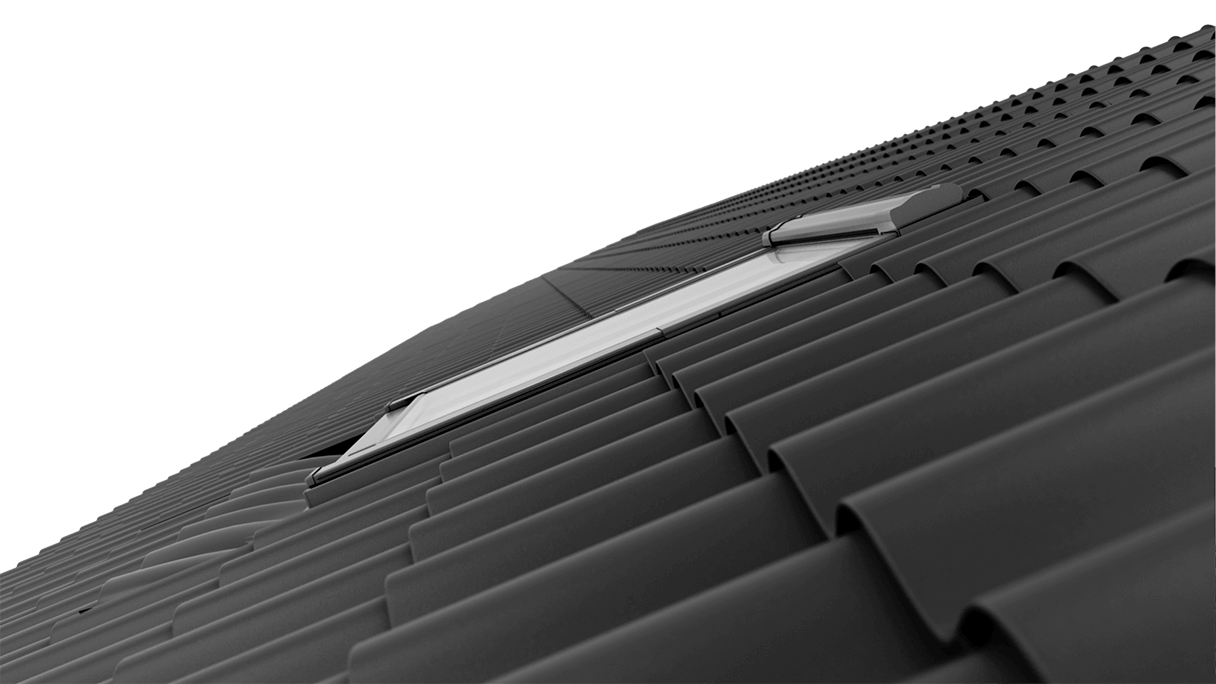 All at no Extra Cost
Keylite offers all these great features as standard, where other roof windows may require the use of additional cost accessories to achieve the same performance as Keylite.