Operating & Cleaning
To keep your Keylite products in perfect working condition, you should maintain and clean them regularly.
Download PDF
Before you begin…
Avoid using silicone
Avoid using cleaning products containing abrasive particles
Do not use chemical products
Avoid wearing jewellery or sharp objects whilst cleaning
To prevent further damage protect the pane with clean plastic until cleaning has finished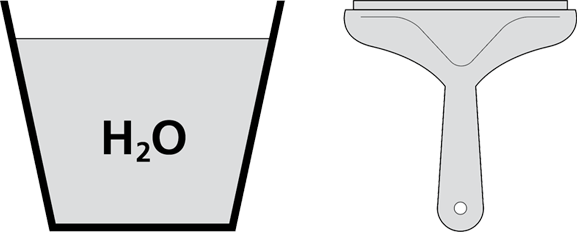 Information
Clean the window pane using a soft, clean cloth/chamois or non-metal squeegee
Clean water will be sufficient for cleaning the pane
In hard water areas add a small amount of detergent to soften the water or wipe off all excess water after cleaning
Operating & Cleaning a Centre Pivot (CP) Roof Window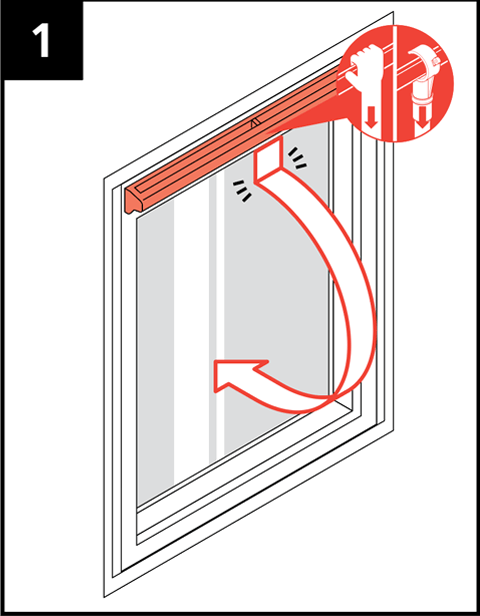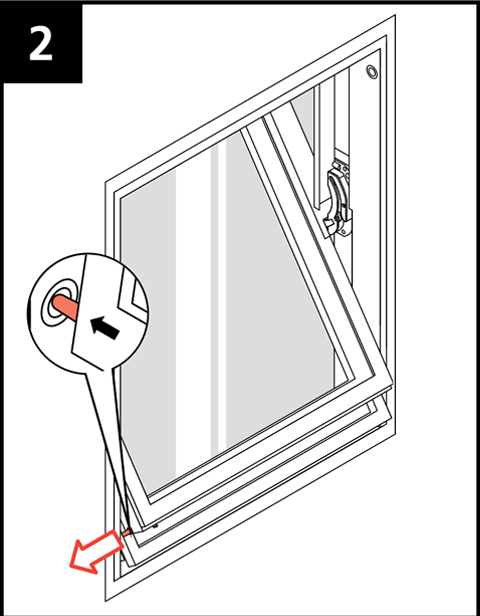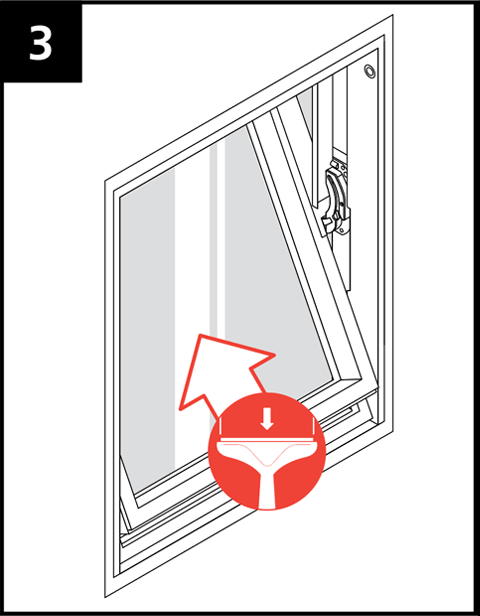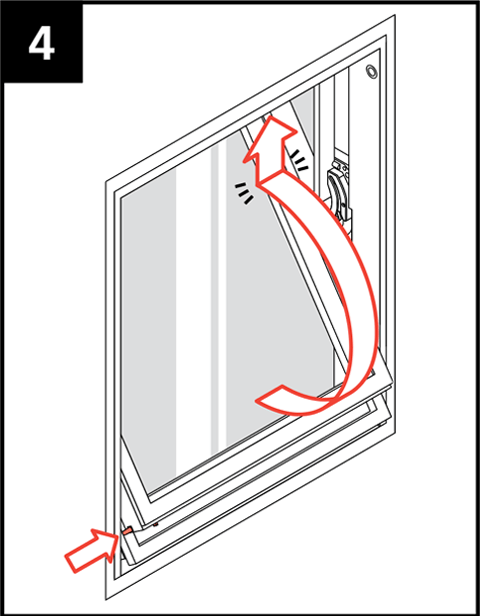 Operating & Cleaning a Top Hung (TH) Roof Window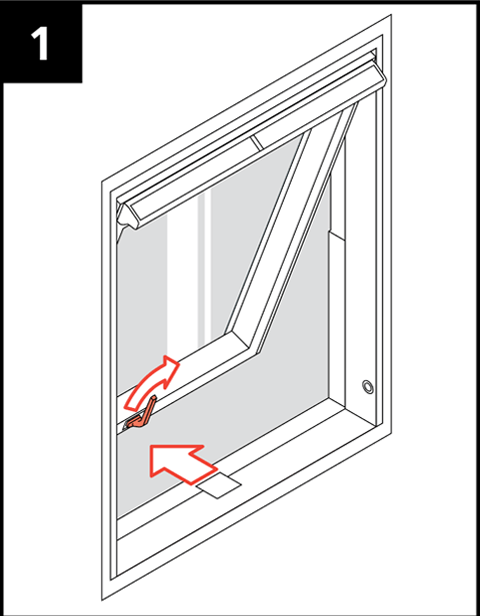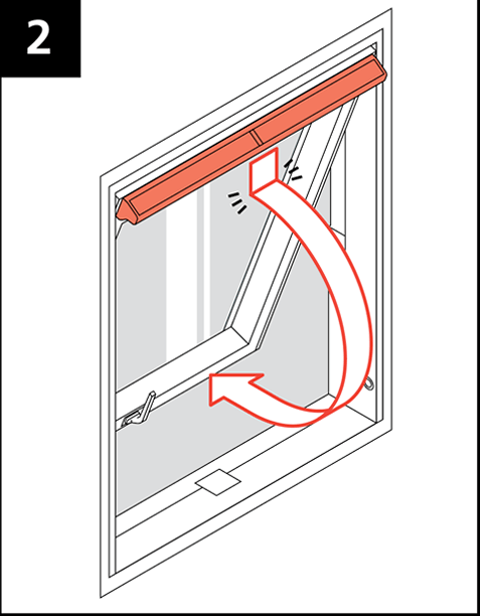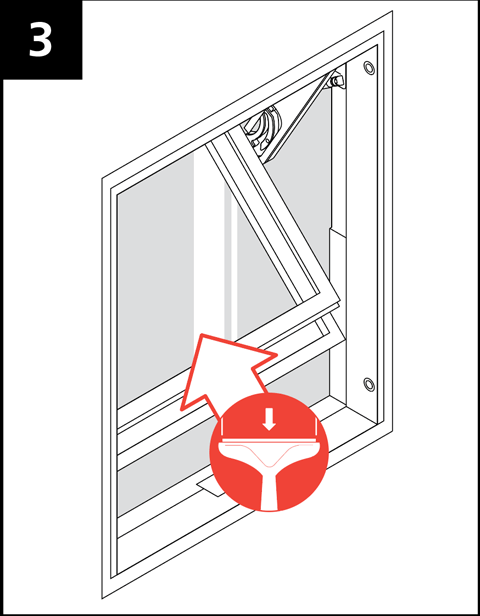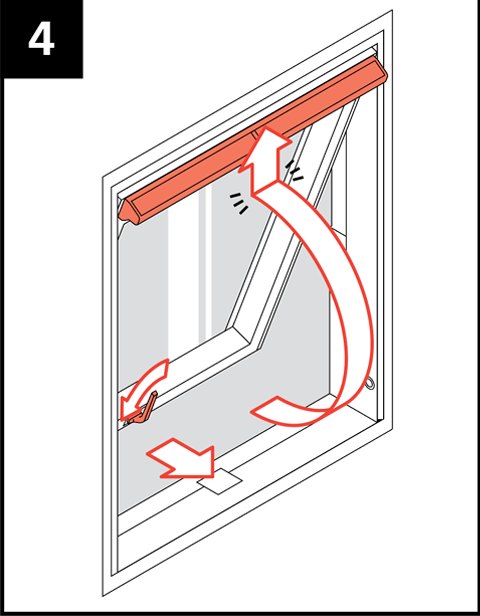 Backed by a guarantee
up to 20 years.
We are so confident about our products that we offer guarantees up to 20 years.
By Phone
To learn more about caring for your Keylite product, please call our Customer Service Team: 01283 200 158
Call Now
By LiveChat
We are available on LiveChat to answer any queries you may have.
Monday - Friday, 9am-5pm
By Email
We are always available via email to talk about caring for your Keylite products. Simply send an email to us: info@keyliteuk.com
Get In Touch