Keylite appoints experienced Marketing Manager to support customers and strengthen brand presence
The UK and Europe's fastest-growing roof window brand, Keylite Roof Windows (Keylite), has appointed Orlagh Bibby as its new Marketing Manager to help increase brand awareness for Keylite and that of its merchants and key customers.
Following Keylite's success in 2021, which saw marketing deliver a nationwide charity initiative, a hat-trick of award wins including Supplier of the Year, a merchant training campaign, and over fourteen million opportunities to see the Keylite name in the press, the brand is expanding, ready for another jam-packed year.
Orlagh is a Chartered Marketer with over thirteen years of experience in marketing, primarily within engineering, construction, and logistic sectors, where she discovered her passion for brand marketing.
Having worked in a variety of marketing roles across the UK, Republic of Ireland, Europe, and Asia Pacific markets, Orlagh's skills span across the full range of marketing expertise – with particular emphasis on strategy, e-commerce, and operational excellence.
In her previous role, Orlagh worked at one of Europe's leading distributors, Distrelec Group, where she was Head of Marketing at its Manchester base.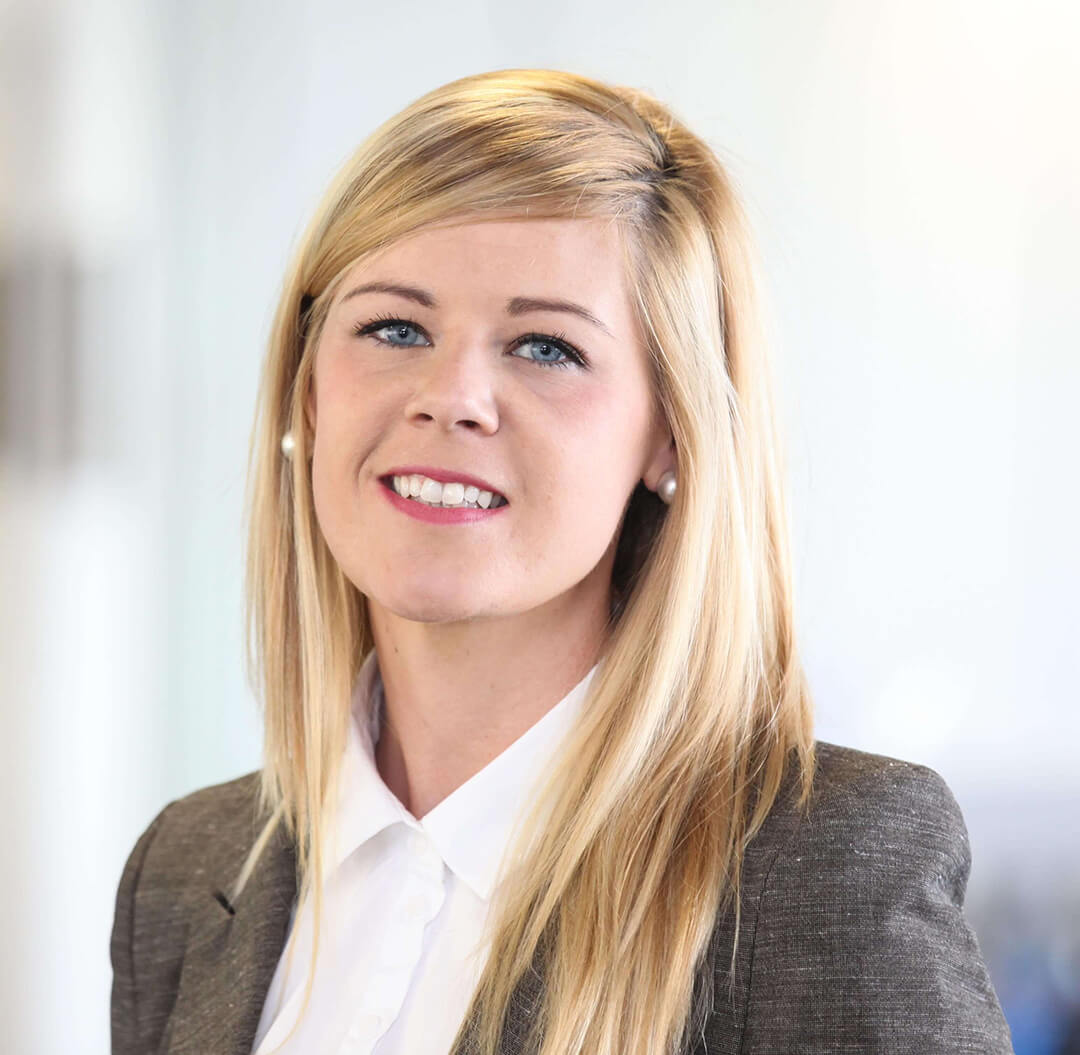 Now relocated back to her roots in Northern Ireland, Orlagh is excited to bring her knowledge and experience to the Keylite brand. Orlagh comments: "One thing that attracted me to Keylite and the Keystone Group was its ambition, culture and progressiveness.
"As a marketer, my passion comes from getting into the hearts and minds of customers, and I wanted my next career move to be within a company that believes in the power of the brand, nurtures it and generates profitable growth from it. I believe the Keystone Group aligns with that.
"My time so far at Keylite has been fantastic, which is a credit to everyone I've worked with so far. I'm looking forward to meeting colleagues, industry partners and learning more over the next few weeks as I integrate into the business."
Orlagh will be responsible for the management of Keylite's brand campaigns, e-commerce platforms, events, and marketing assets, including 'Keylite Mission 2' – which encourages merchants to take part in online training sessions to develop their product knowledge and help drive revenue.