How to download and configure your keyliteConnect® app
How to install your keyliteConnect® Solar Powered Roof Window
How to set up your keyliteConnect® hub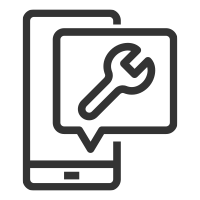 Here to help
Get help via our FAQs, videos or through LiveChat. We are more than happy to help!
"How to" guides
We've made installation as simple as possible. Learn more about Keylite Connect & how to get set up.
How to download and configure your keyliteConnect® app
How to install your keyliteConnect® Solar Powered Roof Window
How to install...
Electric
How to install your keyliteConnect® Electric Roof Window
How to set up your keyliteConnect® hub
By Phone
If you would like to learn more about the
range, please call our Customer Service Team:
01283 200 158
Call Now
By LiveChat
We are available on LiveChat to answer any queries you may have.
Monday - Friday, 9am-5pm
By Email
We are always available via email to talk about our
range. Simply get in touch with us.
Get In Touch