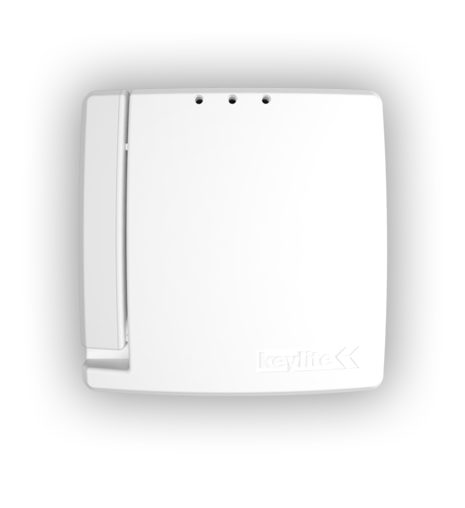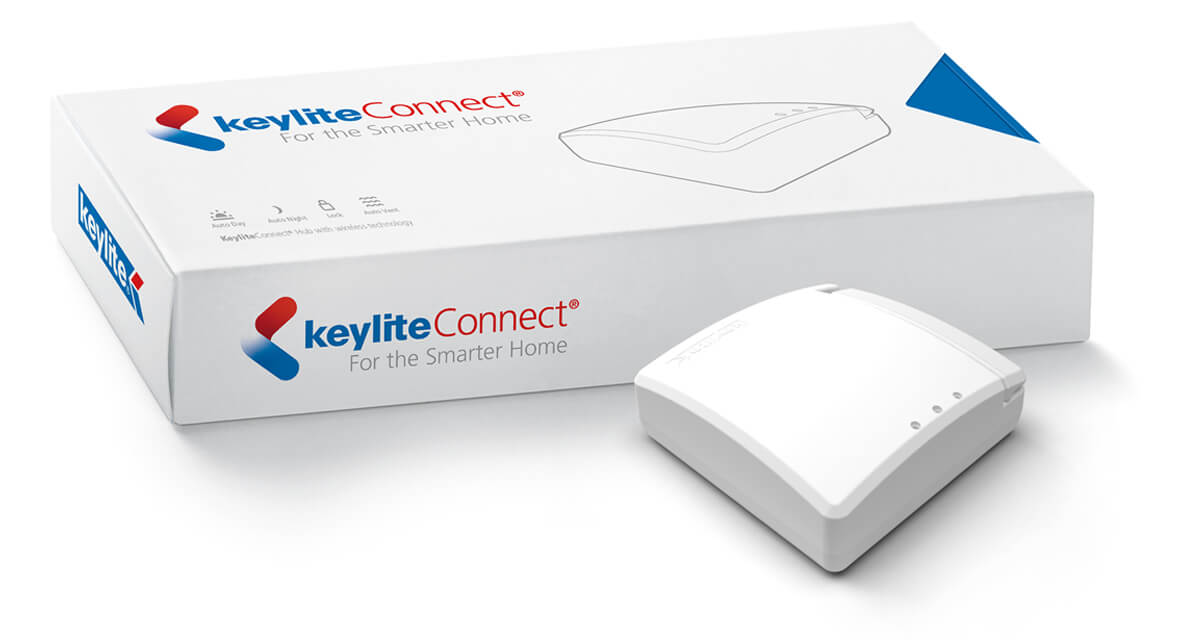 keyliteConnect® Hub
The keyliteConnect® Hub is the heart to controlling your app-enabled Keylite Roof Windows & Blinds*.
Get started with the keyliteConnect® Hub and control your Keylite Roof Windows & Blinds* from your smart device, unlocking the potential of a fresh air alarm clock or automatically closing your blinds in the evening.
* Not compatible with Manual or Solar Powered Keylite Blinds
What's in the box
Here's what to expect when you receive your keyliteConnect® Hub.
1 x keyliteConnect® Hub
1 x Power Adapter + UK & EU Plugs
2 x Screws for wall mounting (optional)
Technical Data
| | |
| --- | --- |
| Brand | Keylite |
| Item Weight | 67g |
| Product Dimensions | 7.5 x 7.5 x 2.5cm |
| Item Model Number | KG4 |
| Style | Connect Hub |
| Colour | White |
| Material | Plastic |
| Power Supply | 100 – 240v AC |
| Frequency | 50/60hZ |
| Current Consumption | 0.2A |
| WiFi Connectivity Requirements | 802.11 b/g/n (2.4GHz) |
| Operational Temp. | 0°C – 35°C |
| Power and Plug Description | Electricity, male/male plug |
For the Smarter Home
keyliteConnect® transforms the way you experience natural light and ventilation with smart home technology. The new smart home technology puts you in control to operate your app-enabled Keylite Roof Windows and Blinds from anywhere in the world.
The keyliteConnect® app allows you to set your personal preferences and instantly control your Keylite Roof Windows and Blinds remotely when at home or away. Our smart rain sensor will auto close your roof windows in the event of rain, letting you plan with total confidence.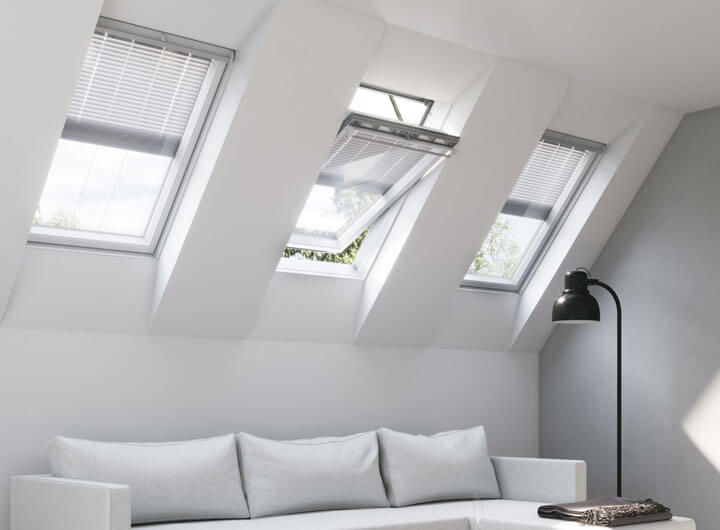 keyliteConnect® App
For the smarter home, choose keyliteConnect®. Use this to set up your app-enabled Keylite Roof Windows, allowing for easier control and give yourself peace of mind.
Here to Help
Get help via our support centre, through our LiveChat service or download our helpful set up guides.
Setup
Learn how to set up your keyliteConnect® roof windows and blinds, app and hub.
Support Centre
Use our support centre to get answers to your queries and view our FAQs.
Talk to us
If you have any questions about keyliteConnect®, we are available to help you.
By Phone
If you would like to learn more about the
range, please call our Customer Service Team:
01283 200 158
Call Now
By LiveChat
We are available on LiveChat to answer any queries you may have.
Monday - Friday, 9am-5pm
By Email
We are always available via email to talk about our
range. Simply get in touch with us.
Get In Touch