BMF Conference 2021
The BMF is bringing the 2021 All Industry Conference home, with a patriotic dual centre event in Yorkshire taking place from 17-20 June.
The main Conference business will take place at the award-winning Yorkshire Event Centre, outside Harrogate with the Gala Dinner held close by in the historic city of York.
In the year that the UK begins a new relationship with the European Union, the Conference theme Building Beyond Boundaries could not be more topical, as the country looks beyond traditional geographical boundaries to build new trading relationships, and the industry moves beyond the boundaries imposed by the Covid health crisis and responds to Government incentives to Build, Build, Build.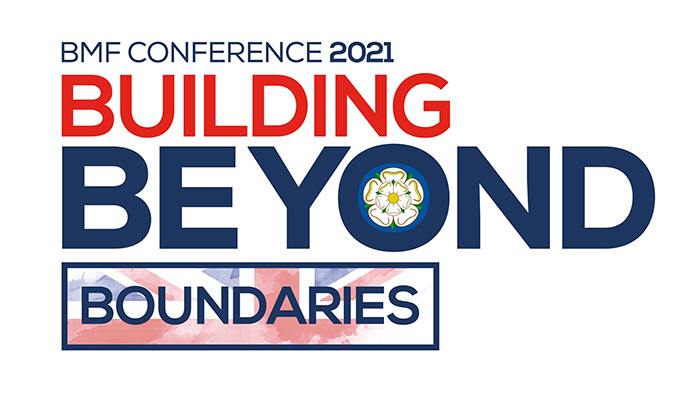 Meet representatives from both Keylite and Keystone Lintels who will be available for the Merchant/Supplier sessions to discuss any queries you may have.
Download the BMF Conference App here and request a meeting with Keylite's Managing Director Jim Blanthorne or Sales Director Matthew King